Episodes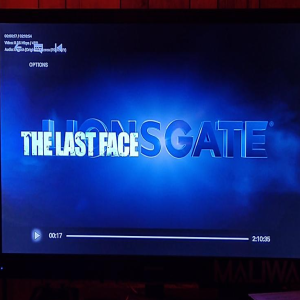 Saturday Feb 01, 2020
Saturday Feb 01, 2020
STRONG CONTENT WARNING: Extreme violence, violence towards children, suicide, sexual assault.
on this epsiode: How long how long is The Last Face (2016)? / Separate my side, I do / I do believe it's bad / sean my penn it's all I ever
Dismantle the ICE.
Sync point is at 0:17. Our commentary begins at 3:02. Sync image attached.
For the next few episodes, we're dialing in new hardware compressors into our setup and it'll take some doing.
You can follow us on twitter @dialBob