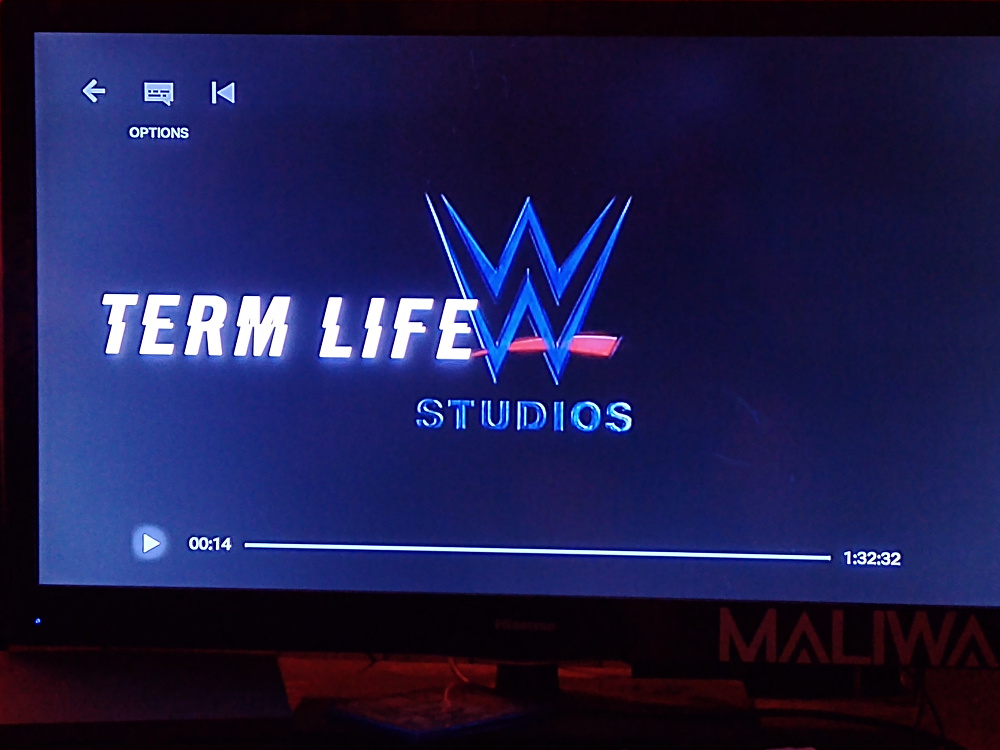 on this episode: [Speaks Spanish] Term Life (2016) [Speaks Spanish]
Dismantle the ICE.
Heads up, we had to use a backup and for whatever reason my compresser setting + the backup recording = loud breathing noises all throughout.
Sync point is at 0:14. Our commentary begins at 3:01. Sync image attached.
You can follow us on twitter @dialbob
Share
|
Download